Wednesday, 30 April 2008
The days are getting hotter and it's almost summer time boys. U ready for it? I am and I'm ready to take it all off and get comfortable. Oh and get that nice sun kissed tan:-)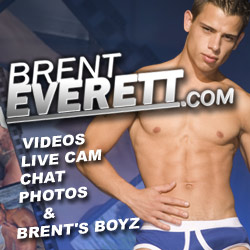 Posted by

Brent Everett
0 comments


Monday, 28 April 2008
The popular show we had while I was in Canada over a year ago is coming back once a month starting in May.  We'll have awesome prizes and more. 
 I'll have more details soon & pics of the set so you can see.  I've been building it for a while now and I'm so excited to show you.  I hope you guys make the LIVE Show!  
Cheers,
Brent Everett
xoxo
Posted by

Brent Everett
5 comments


Sunday, 27 April 2008
Posted by

Brent Everett
3 comments


Posted by

Brent Everett
1 comments


I know this is last years Calendar, but the guys and pictures are too hot not to have up on my blog. I love how these jocks are so uninhibited. They have no problem taking it all off for a great, tasteful product. I wish the jocks here in the USA would be more willing to strip. It's almost taboo to be seen naked if you're a sports player and if you do get caught nude, it's all over the news and world wide web. I'll have an example of that later. Anyhow, here are some of my fav's & video below. Later boys, ENJOY!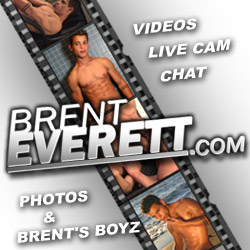 Posted by

Brent Everett
0 comments


I'm a butt type of guy.  I love ass and I love bubble butts.  Steve has an incredible bubble butt that I love feeling, spanking, eating out and fucking;-) LOL. 
 I find these guys to have beautiful asses.  They're so hot it makes my cock rock hard!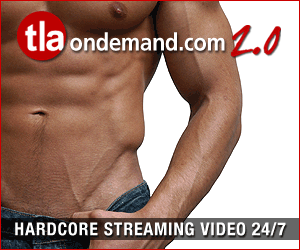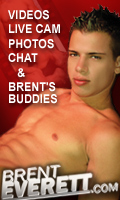 Posted by

Brent Everett
1 comments


 This sexy man deserves his own post.  His ass is just amazing and his body is perfect.

Posted by

Brent Everett
0 comments